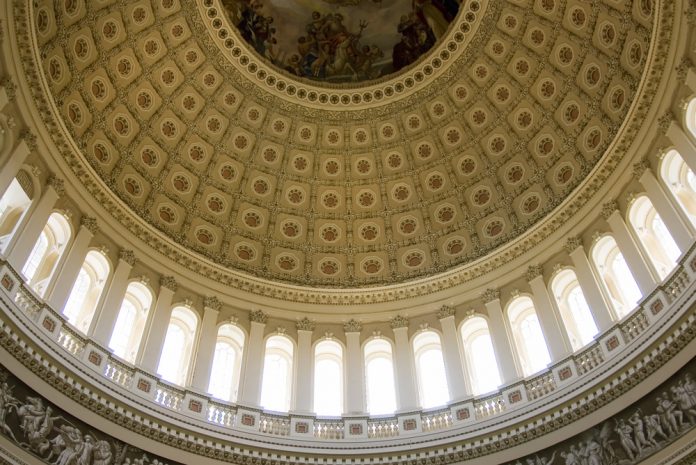 Wednesday's US House Committee hearing on financial services and Bitcoin was not exactly successful. In fact, it was another example of how biased some politicians are when it comes to new forms of money. US Representative Brad Sherman is getting a lot of heat for his comments, but it seems there's a good reason for this backlash.
Brad Sherman Will Never Approve of Bitcoin
Everyone is entitled to their own opinion when it comes to finance. Some people like the current system, whereas others hate it with a passion. It is impossible to do right by everyone, even though alternative options are worth exploring. That is, assuming these options are allowed to thrive and find their own place in the wider ecosystem over time.
During this week's US House Committee hearing on Financial Services, it became clear that politicians are divided when it comes to Bitcoin and cryptocurrency. That is rather healthy, as it allows for many debates and discussions. Unfortunately, there are still some individuals who remain incredibly biased toward cryptocurrency and are seemingly unwilling to delve deeper into this ecosystem.
US Representative Brad Sherman has attracted a lot of attention in this regard. Months ago, he claimed Bitcoin was a "crock" and should be banned. He repeated some of those statements this week, going as far as stating that Bitcoin and mining should be banned altogether. In his view, cryptocurrency is only suited for criminal activity and serves no other purpose at this stage.
Proposing a complete ban on cryptocurrency is very counterproductive. No country has successfully done so, as such decisions are always reversed in the following months. Sherman has made it clear he would rather see Bitcoin disappear than give it a fighting chance. While that is a valid opinion, there are a few interesting reasons for his stance.
Some people are eager to point out that Sherman is backed by entities who would suffer as a result of Bitcoin succeeding. That is certainly true, as the people funding his campaign all have a vested interest in the financial industry. Allied Wallet stands out the most in this regard, mainly because of its settlement with the DoJ regarding illegal offshore gambling. Sherman's supporters also include a major credit union, a wealth management service provider, and the Capital Group Company.
While this doesn't mean those backers influence Sherman's view on cryptocurrency, it is a factor to take into account. Blindly ignoring Bitcoin and its traction within the US and beyond seems almost impossible in this day and age. Unfortunately, the message being conveyed by Sherman is the one making headlines. Spreading positivity regarding cryptocurrencies still remains very difficult in this day and age.
Image(s): Shutterstock.com