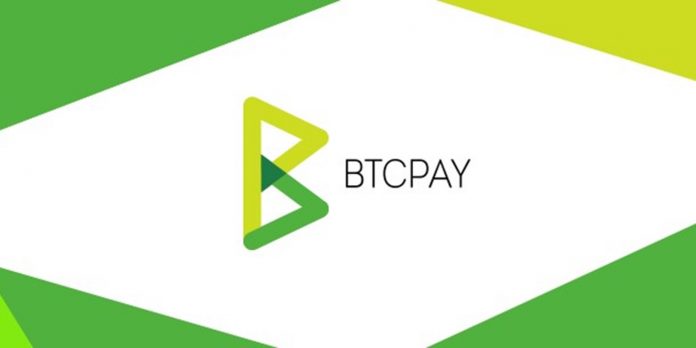 Bitcoin payment processors come in many different shapes and sizes. In every single case, users rely on centralized parties to take care of most of the legwork. BTCPay Server is an interesting solution in this regard, as it provides self-hosted payment processing through the BitPay API.
The Concept of BTCPay
Competition in the world of Bitcoin payment processors can only be considered a good thing. More competition leads to innovation and empowering users. BTCPay aims to put the recipient of funds in full control by letting them run their own self-hosting Bitcoin payment processor. All of this is facilitated through the BitPay API, which doesn't require an account with the company to be used in full.
What Are the Advantages?
Even though BTCPay appears to be an alternative way of relying on BitPay, there are some key differences. BTCPay and its BTCPay Server are completely open source, which makes it easy for anyone to accept Bitcoin payments on the fly. Merchants are their own bank, as they receive payments in Bitcoin directly.
There is no third party involved, which means incoming money is not converted to fiat currency in order to avoid volatility. This is a small trade-off to make for improved privacy and being in full control of one's money at all times. By using BitPay's API, all of the added functionality provided by this company can be accessed through BTCPay as well.
Anyone using this solution sets up their own Bitcoin full node, which further decentralizes the network as a whole. Moreover, it can connect to WooCommerce for easy integration. Payments are sent to one's wallet directly, which can even be a hardware solution for cold storage purposes. For companies aiming to protect the privacy of their customers, BTCPay is paving the way for success. Moreover, it has built-in Lightning Network support and offers ShapeShift integration, allowing them to accept dozens of other currencies.
The Future of BTCPay
Anyone who values cryptocurrency for its core principles should look into using BTCPay Server. Although the need to set up a server to accept Bitcoin payments without middlemen must be taken into account, the money can be recovered fairly easily. The lack of direct fiat currency conversion may hold a lot of people back, although it is not the biggest problem to contend with. Integration with other popular e-commerce solutions is underway, including Shopify and PrestaShop.  
Image(s): Shutterstock.com