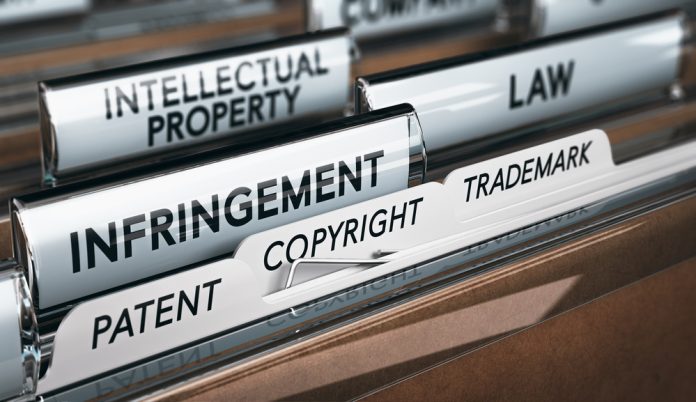 Making cryptocurrency exchanges and trading platforms more accessible to the masses is still problematic. It is evident that consumers' focus is shifting to mobile. As such, companies will need to introduce mobile applications first and foremost. UDAX is one such application which integrates with Coinbase Pro, although it is not officially licensed.
UDAX Could Run Into Major Issues
Although one has to commend cryptocurrency enthusiasts for building a brand-new mobile app for Coinbase Pro, it remains to be seen if they are legally able to do so. The UDAX application is available for both iOS and Android, which will certainly get a lot of people excited over the coming days and weeks. Being able to access Coinbase Pro on one's smartphone can only be considered a positive development.
Even so, users are advised to be extremely careful when it comes to the UDAX mobile application. That's because this application is not licensed by or affiliated with Coinbase Pro or any of its team members. This means users are trusting a random third party when using this application. Although it is likely the developers have no nefarious intentions in terms of stealing information, it is still something to keep in mind at all times.
Additionally, there is the question of how Coinbase will respond to an application which uses its name in a commercial manner. Coinbase is a registered entity, and using its name could constitute a trademark violation. That would be a very big problem which could severely hinder the success of the UDAX application. For now, the San Francisco-based company has not issued any comments on this application, but rest assured its legal team is well aware of the situation.
Furthermore, this app isn't free. The application is priced at $2.99, which could cause a lot of friction with Coinbase Pro in the near future. Offering a convenient UI for Coinbase Pro is one thing, but making money from doing so is a different matter. That's especially true because the application relies heavily on the Coinbase Pro name for all its marketing activities right now.
A lot of Coinbase Pro users will argue that such a mobile application is more than welcome. Depending on one's preferences, the web-based interface associated with Coinbase Pro may not be as convenient or useful as it can or should be. It is possible that the parent company will create its own mobile application at some point, which would be more favorable than trusting third-party developers with no affiliation with Coinbase.
For those willing to take the gamble, UDAX offers a fair few interesting features. It includes wallet management, QR code support for deposits and withdrawals, and all kinds of order types. There are even professional charting tools, which will be of great interest to speculators and investors alike. On paper, the app is well worth the money, although Coinbase may have a very different opinion on the matter.
Image(s): Shutterstock.com