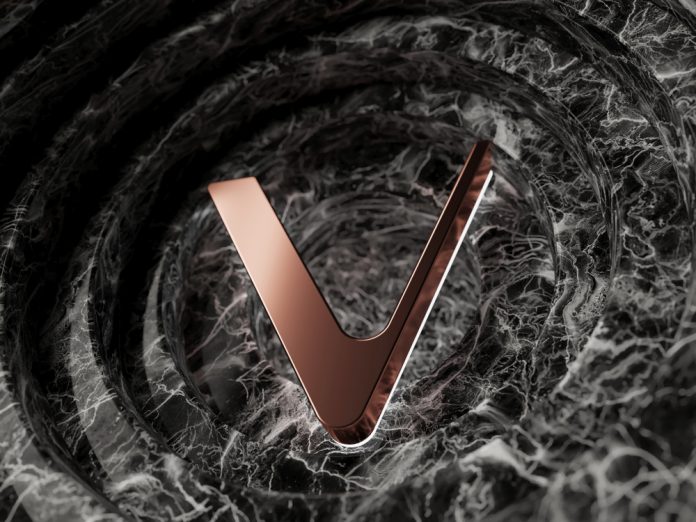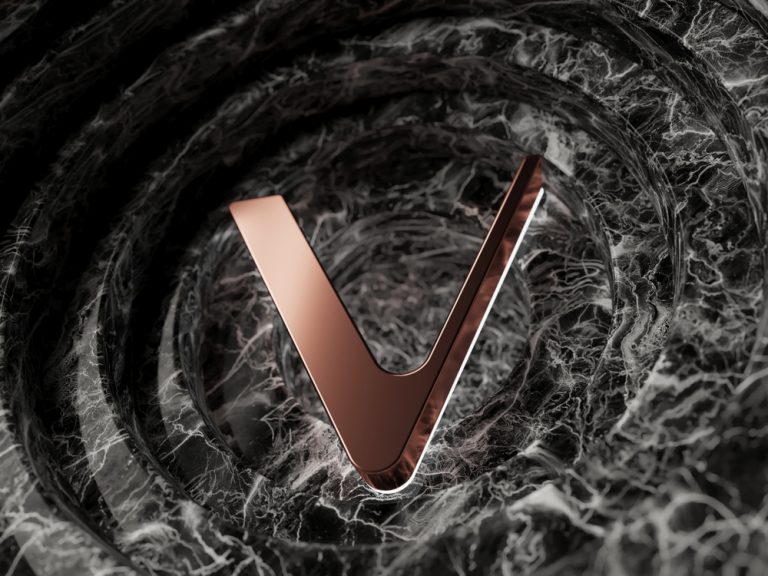 The past few weeks have been relatively quiet for VeChain, primarily because the price of its native token hasn't seen any major changes. That situation is seemingly coming to change fairly soon, as the current price trend looks rather promising first and foremost. Sustaining any uptrend has been challenging in 2018 so far.
VeChain Price Trend Shows Promise
It has been a while since people seemed to get excited about the VET price. A lengthy sideways trading trend has materialized lately, and it seems things wouldn't improve anytime soon. These past 24 hours show there is still some life left in VeChain's market, albeit it is not necessarily the major uptick a lot of speculators are actively looking for.
More specifically, the VeChain price has risen by roughly 5% over the past 24 hours. There is also a 4.3% gain over Bitcoin to take into account. Both developments are very promising at this stage, albeit the overall trading volume might not be sufficient to keep this uptrend in place for an extended period of time. Even so, one has to cherish these positive momentums, as they become rarer as the year progresses.
Several recent developments contribute to this most recent VeChain price increase. First of all, there is the OceanEX cryptocurrency exchange going live. This trading platform is built on top of VeChainThor technology, which makes for a compelling competitor in this industry. Although the project still needs to undergo beta testing, this initial release has plenty of people excited.
VeChainThor (VET) Built OceanEX Crypto Exchange.#VET #VTHO #OCE #Blockchain X #OceanEx #VeChain #ETH #BTC #BNB https://t.co/GVQaJIt15t

— VenDian (@GoConnectar) October 24, 2018
Secondly, building dApps on top of VeChain will become a lot easier in the future. The Arkane network will openly support VeChain developers through their native software toolkit. That is a very interesting development to keep an eye on, albeit it remains to be seen if this can effectively generate more interest for VeChain as a whole. Still, it is a positive development for the ecosystem as a whole.
#VeChain #Dapp Development Made Easier with #Arkane Network https://t.co/9UEy6mOEso

— SAMian (@SA_Mian) October 23, 2018
A new Twitter poll pertaining to the future VeChain price is pretty intriguing to keep an eye on as well. It would appear a lot of people have high expectations for VET in this regard, as a value between $1 and $2 is expected to be reached by 2020. That might be overly optimistic, although it is certainly possible if Bitcoin continues to hit its stride in the meantime.
Your predictions for #cryptocurrency #VeChain #VET by 2020?

— KryptoWeb (@JuhosJozef) October 24, 2018
With all of the current momentum in place, the future looks interesting for VeChain. The most recent developments also confirm things will only continue to improve moving forward. Whether or not that will affect the VET price in a positive or negative manner, remains to be determined at this time. Projects need to keep growing and evolving as time progresses. VeChain seems to be firing on all cylinders in this regard.
Image(s): Shutterstock.com