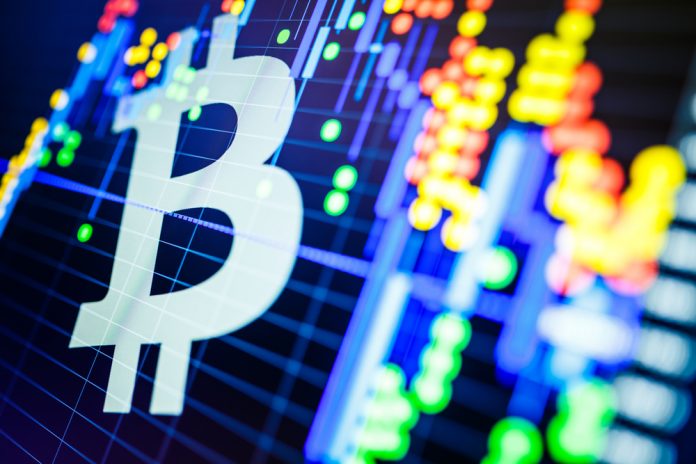 It would appear that virtually every technology firm is looking to enter the cryptocurrency market in one way or another. Voyager, a firm backed by an Uber co-founder, is looking to launch no-fee trading of over a dozen different cryptocurrencies. It is another example of how cryptocurrency is maturing and getting more positive attention.
Voyager Eyes the Crypto Market
All major technology firms are invested in either Bitcoin or its underpinning technology these days. That in itself is a pretty interesting development, as the situation used to be very different not that long ago. It is evident the world is coming around on cryptocurrency as a whole, even though there is still a lot of work to be done before Bitcoin gains mainstream traction.
The latest company to bet big on Bitcoin and altcoins is Voyager. This firm may be known to some people, as it was created by one of Uber's co-founders. Although the company is looking at entering various markets, cryptocurrency is definitely on its shortlist as well. More specifically, the firm aims to launch its own cryptocurrency trading platform, and one with zero fees for trading.
Voyager's planned platform is a bit different from what most people may be used to. It will aggregate cryptocurrency prices from over a dozen different trading platforms, allowing clients to buy Bitcoin and the 14 other supported currencies at the best prices possible. With no commissions or trading fees, this new venture could prove to be very successful in the long run.
Although most cryptocurrency users tend to stick with one and the same exchange for all of their cryptocurrency purchases, that may not be the best approach. That's because centralized exchanges may not offer the best prices at all times, as it heavily depends on where a user is located. Having all price information at one's disposal at all times will allow one to make the best decision prior to purchasing currencies.
The beta testing of Voyager's cryptocurrency venture will commence later this week. If everything goes according to plan, the mobile trading app's public launch will occur in late October of this year. This is only the beginning for the company, as it plans to attract hedge funds and institutional investors as well. The latter group in particular could propel the prices of Bitcoin and altcoins to new heights very quickly.
By focusing on 15 different cryptocurrencies initially, Voyager is headed down an interesting path. That list will continue to grow as time progresses, but it is important to include the top currencies first and foremost. That list currently includes Bitcoin, Ethereum, Litecoin, and others. XRP and XLM will not be included for now, although they are on the shortlist to be added in the near future.
Image(s): Shutterstock.com