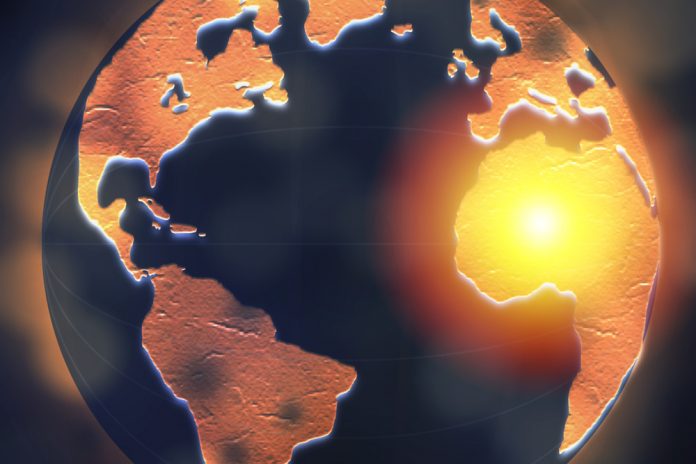 Tricia Martinez is a behavioral economist focused on emerging markets. After earning her masters in public policy and behavioral economics from the University of Chicago, Martinez took a one-way flight to Africa, where she founded Wala to address the needs of underserved people across the continent.
Wala is a zero-fee finance app that seeks to empower the 3.5 billion individuals worldwide who do not have adequate access to banking. Wala's ecosystem currently incorporates over one million consumers globally, with activity primarily taking place in sub-Saharan Africa. Wala's infrastructure utilizes Dala, a multi-chain token for payments, that will also soon be used for lending and insurance. Martinez also acts as Director of the Dala Foundation.
At the ChainXchange blockchain convention, I talked to Martinez to learn more about her company's mission and the overarching environment of the areas she operates in. Martinez first explained the philosophy behind Wala.
"We built Wala, a zero-fee finance app designed for emerging markets, because the financial systems around the world are broken. They've never been designed for the emerging market consumer and their behavior. The rest of the world, more than half of the global population, still operates in just cash because it's easier and cheaper for them to do that, especially when you're operating around micropayments, sending small amounts of money, less than a dollar, transacting in small amounts of money. It just doesn't make sense to use banks, to use mobile money, because they charge really high fees," explained Martinez. "We came into this space saying there has to be a way to remove fees, there has to be a way to create a more efficient solution. We quickly discovered the banking rails, payment rails, infrastructure… is poor and costly, which is why we looked into cryptocurrency."
From there, Martinez began to discuss Dala, and the reasoning behind a multi-chain token.
"[Dala] is an ERC-20 token but we're a multi-chain asset. We have the mindset that there's gonna be a few blockchain winners in the space. Blockchains have been designed for specific use cases. Ethereum was never designed as a financial use case… Stellar on the other hand was designed for payments… Through token swaps, atomic swaps, we can actually move to different blockchains depending on if it's a lending product, if it's payment, insurance… Besides Ethereum, there are other chains we are looking at that have more advanced features than Ethereum for specific use cases… We want to go where the developer community is, where there's a lot of innovation happening… We're looking at GoChain… that's the main one we're looking at," said Martinez.
The discussion then veered towards real world applications and crypto fundamentals.
"This is a problem that needs to be solved and it impacts half of the world, which is crazy. Crypto has the potential to solve so many problems, and financial is the top and most obvious use case… There's so much room for innovation, and I think what's really fascinating is there's things we're not even thinking about yet… We'll be looking back ten years from now and saying, "How did no one think of that?" That's what's really incredible to me. It does have potential to solve world problems… That's what we should be doing."
Tricia Martinez concluded with her advice to those in the space.
"Emerging markets. I try to tell people every day, a lot of the talk here has been Bitcoin and how it's going to be the future, but there's a reason why we're not seeing adoption in the US, and it's because we don't suffer from the same problems that consumers suffer in emerging markets. People literally cannot get access to a great user experience with a bank. They can't easily send money cross-border at low cost. They can't easily access debt. That is a huge opportunity and that's why we're gonna see adoption. There are real problems on the other side of the world. What I always tell people is, You want to solve a problem? You want to jump into crypto? Invest in emerging markets, because that's where the future is."
Image(s): Shutterstock.com