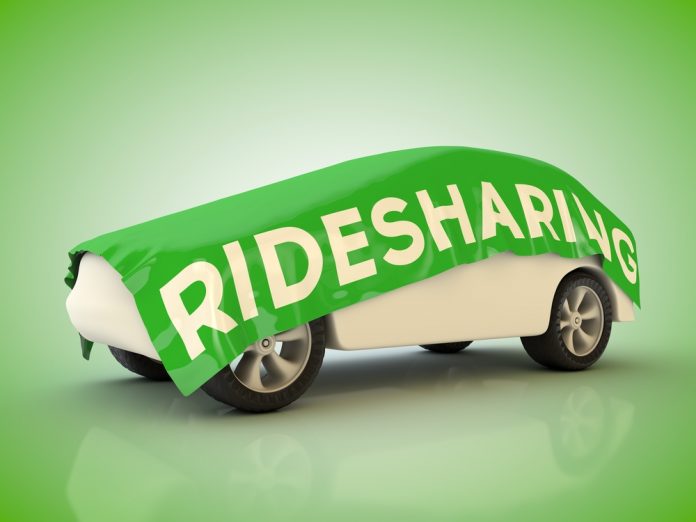 Ride-sharing has become a lot more popular over the past few years. While not all of these ventures are well-received, there is still plenty of room for competition. ABEE aims to get in on this action, as it is a peer-to-peer ride-sharing service which involves the use of smart contracts.
The Concept of ABEE
Ride-sharing and blockchain technology can make for an interesting combination. The ABEE team certainly seems to believe there is a lot of merit to that, as they are looking to merge smart contracts with ride-sharing. All of this will be achieved using the Qtum blockchain infrastructure and the issuance of a native token.
How Does it Work?
On paper, ABEE is designed to make ride-sharing an activity conducted among "the common people". Drivers will be able to keep more of their earnings and create their own rideshare networks as well. Additionally, passengers will benefit from this platform, as there are many different ways to entice people to give this concept a try.
First of all, there will be incentives to ride with ABEE drivers. Unlike Uber and some of its competitors, rewarding users for staying loyal to this brand may turn ABEE into a semi-success in the long run. Passengers will also be able to select how they want to ride, when they wish to do so, and which vehicles they prefer for transportation. Flexibility is not an unnecessary luxury in the ride-sharing business by any means.
As one would expect from such a project, ABEE will also develop its own mobile application. A prototype of this app is currently available for both iOS and Android, although it will remain in development for the foreseeable future. Combined with in-vehicle advertisements, driver bonuses, and user voting, ABEE is certainly a project that has potential, assuming the developers can deliver on their promises.
The Native Token
It is only natural that every new blockchain or cryptocurrency project issues its own currency in this day and age. ABEE will be no different in this regard, as the team will conduct a pre-ICO and an official ICO to sell its tokens over the coming months. For now, the use cases of these tokens remain a bit unclear, although it seems safe to assume they will power all payments in the ABEE ecosystem.
The Road Ahead
There is still plenty of work to be done prior to taking ABEE to the mainstream. With network testing underway as of right now, it is expected that the first rides powered by this platform will take place in Q3 of 2018. The company is also looking to expand to other cities, and the process of obtaining insurance is ongoing. Whether or not this company will run into any licensing issues down the road remains to be seen, as governments are actively cracking down on ride-sharing solutions these days.
Image(s): Shutterstock.com