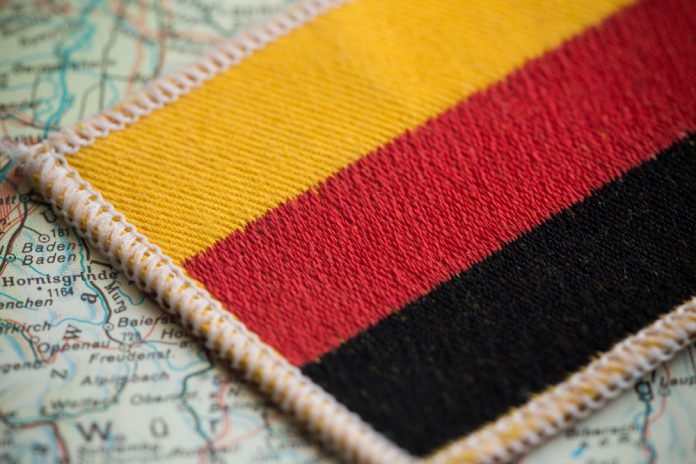 As regulators and blockchain companies in the States play cat and mouse, some interesting developments are going on in Europe. The crypto community watched on in awe last week as Malta became the first country to pass new blockchain-based regulations. At last, a clear set of guidelines on how to hold a legal ICO!
The Maltese government recognizes that new laws are needed for new technology and situations with no precedent. So, rather than risk quashing innovation and labeling everything a "security" or a "utility," they will use a qualifying scale system. At one end, it's a security; at the other end, a utility. But something can also be a hybrid in the middle – a virtual asset that can be traded on an exchange.
Germany is also making headway when it comes to legal ICOs. In fact, they have successfully extended this fundraising method to off-chain companies as well. So, any company, private or public – blockchain or otherwise – can now hold a legally compliant ICO. How? By tokenizing assets, issuing shares and holding an Equity Token Offering (ETO).
What Is an ETO?
German law has two definitions of securities, which enable companies to issue shares in the form of equity tokens. These tokens allow investors to receive a percentage of voting rights and become part owners of the company. Being able to issue equity tokens is so interesting because it allows all registered companies to tokenize assets and raise funds.
Why would they want to do that? There are plenty of reasons, but mainly because it allows them to unlock capital. So, think about a three-year-old company whose assets and value are illiquid. They can issue tokens to unlock much-needed funding for growing their business. ETOs also allow blockchain companies to raise funds legally without having to issue some banal, irrelevant token that has no utility beyond raising funds.
ETOs (unlike ICOs as we've seen them) are completely legal in Germany because all companies are registered and therefore comply with practices like KYC and AML. As blockchain technology moves more into the mainstream, the possibilities for ETOs are huge. They allow all types of businesses to raise funds from everyday investors in a crowdfunding mechanism.
Case in Point
Neufund is a German investment platform that allows financial products and assets to be issued as tokens on the blockchain. As a pioneer in the Equity Token Offering (ETO) space, it recognizes that the ICO method of fundraising is groundbreaking. Everyday investors should be able to get in on all types of exciting projects – and all companies should be able to raise funds in this way too.
Neufund defines ETOs as "a hybrid investment model combining advantages of an IPO, an ICO, and a VC round." Some of its notable community investors include Atlantic Labs and Index Ventures. And now, mega exchange Binance is getting in on the action.
The latest company set to hold an ETO with Neufund is Founders Bank located in Malta. (To hold a legally compliant ETO in Germany, the company doesn't have to be registered in Germany, although there are some countries Neufund is unable to work with, the US included.)
Founders Bank is a decentralized banking solution that aims to bridge the gap between traditional banking and crypto. By holding an ETO with Neufund, its clients will be able to become co-owners of the bank and decide on development solutions being built with blockchain-style governance based on smart contracts.
Once licensed, Founders Bank will be the first decentralized and community-owned bank in the world. And, according to Neufund, Binance has acquired a 5 percent stake in the bank, along with other anchor investors at a pre-money valuation of 133 million euros.
With so many exciting developments afoot in Europe, what does this mean for blockchain companies in the United States? 2018 has indeed been the year of regulation, but we're only just getting started. It will be interesting to see what direction it takes and whether Europe will keep blazing the trail in the race.
Image(s): Shutterstock.com