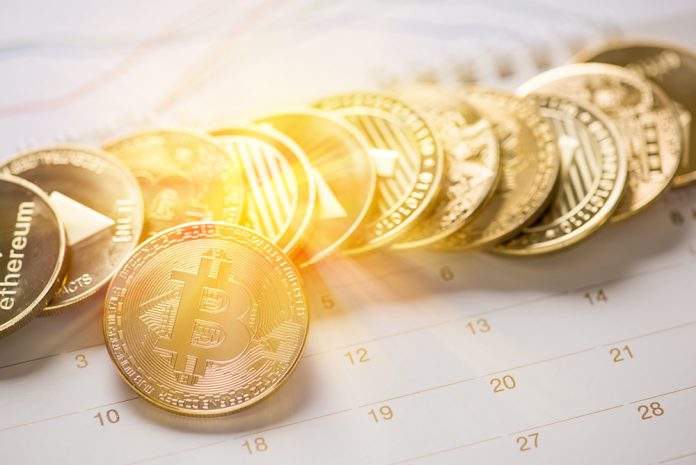 Competition is heating up in the world of cryptocurrency exchanges. There is a growing demand for decentralized solutions. Although TCXHub may not be completely decentralized, it allows users to trade any cryptocurrency against any other. It's an interesting idea that can make the cryptocurrency ecosystem a lot more competitive.
The Idea Behind TCXHub
TCXHub is a new cryptocurrency trading platform for users to explore. The platform is very different from what other companies offer, even though it is still an exchange platform at its core. TCXHub will support all coins and tokens across every current and future creation platform on the market. This will allow for some very unique trading pairs.
How Does it Work?
Users can trade any cryptocurrency against any other digital asset. It does not matter whether the exchange itself lists a particular trading pair, and it is evident there are a lot of new options to explore in this regard. For example, trading Bitcoin for Gossamer becomes a possibility. There will be no fiat currency support, though, which could be a drawback for some users.
TCXHub is also open to listing any token that comes to market at any time. There is a very low listing fee to have a specific currency supported. This fee is to be paid by either the token developer or its community. Paying to be traded on an exchange removes any aspect of decentralization, even though there are a lot of opportunities waiting to be explored regardless. It could bring some exposure to some of the lesser-known tokens out there.
As is always the case, it remains to be seen if there is any significant demand for services such as this one. Decentralized exchanges offer virtually the same features, and without a listing fee to take into account. Even so, consumers favor centralized trading solutions, and TCXHub may be of great value in this regard.
TCXHub will explore ways to attract a fair amount of money to build out its infrastructure. To that end, users will be offered "common stock shares through a private placement memorandum". Accreditation forms will need to be completed by users. This offer is not accessible to users in the US or Canada, for regulatory reasons.
The Road Ahead
The launch of TCXHub will be of great interest to creators of new tokens and cryptocurrencies. For everyone else, it will be another trading platform to keep an eye on in case arbitrage opportunities would arise all of a sudden. The lack of fiat currency support could be a bit of a problem in onboarding new investors and speculators, but it is still too early to draw any conclusions in this regard.
Image(s): Shutterstock.com