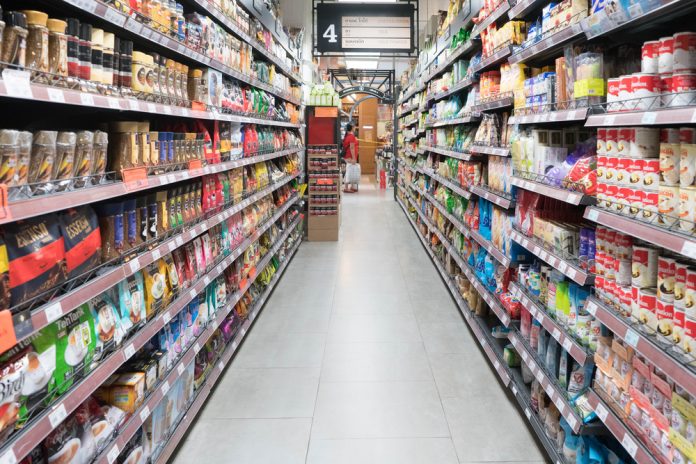 Hundreds of companies are exploring use cases within the blockchain industry. It is evident there are a lot of potential use cases to explore, even though very few of them will impact the real world. Provenance is taking a different approach by streamlining the supply chain model to empower all cogs in the proverbial machine.
The Idea of Provenance
Bringing blockchain technology to the supply chain is not a unique business model. Provenance will face stiff competition from a lot of other companies in this area. Provenance seeks to empower all participants in the supply chain, including retailers, producers, partners, and shoppers. Bringing more transparency to supply chains could unlock a lot of new use cases.
How Does it Work?
Provenance aims to achieve many goals in the coming years. Engaging shoppers with information gathered from suppliers will help create trustworthy data on specific products. It will also provide an opportunity for producers to support high-quality authentic products which are not only designed for consumption but also tell a story.
Shoppers have shown an increasing desire to know more about the items they seek to purchase. Retailers are not too transparent in this regard, although things are changing for the better. With the use of Provenance, that concept can be taken to a whole new level, assuming enough retailers embrace this solution at some point.
Studies across the UK have shown millennials are willing to pay more for products if companies are transparent regarding the items' whereabouts. Consumers in other countries often check the origins of certain products, including food and drinks. Provenance aims to bring trustworthy information to retail through mobile and open data software solutions.
The Road Ahead
Although Provenance is already accessible by companies, it is evident there is still room for future improvement. Onboarding more companies and supply chain participants will be of the utmost importance. The world needs more transparency across the board. Tackling the supply chain using blockchain technology will help achieve that goal in the long run.
Image(s): Shutterstock.com