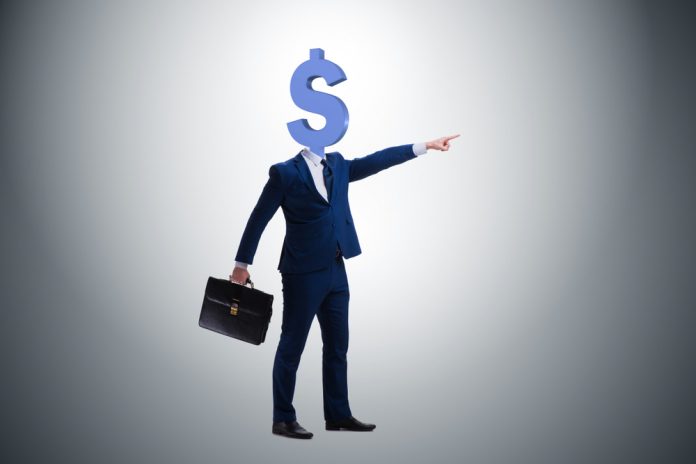 Providing a personalized cryptocurrency or financial experience has proven to be very difficult. It seems QuantBot may make a big impact in this regard, as it is designed to put a completely different spin on the connections between cryptocurrency and traditional finance. It could prove to be a nifty tool if it delivers on its promises.
QuantBot Seemingly Has Potential
One has to commend developers for offering new tools to people who want to learn more about finance or cryptocurrency. Both industries have a certain appeal, although getting into the nitty-gritty of either industry can be very problematic. Most people tend to overlook the connections between finance and cryptocurrency, mainly because they aren't easy to spot or recognize.
QuantBot claims it can solve this problem using a rather interesting solution. It is designed to harness the power of artificial intelligence and an advanced cryptocurrency discovery platform. By making use of natural language processing and machine learning, symbiotic and sympathetic relationships between various occurrences can be uncovered.
Most people already suspect that developments affecting the cryptocurrency industry usually originate in traditional finance. There may be a lot more to this connection than one would expect, and QuantBot is seemingly capable of pointing that out. When the financial industry faces a setback, cryptocurrencies usually become more popular.
Discovering these rather obvious relationships between cryptocurrency and finance can yield new insights. Although it is evident that both of these industries are closely entwined, finding any real evidence in this regard can be a major challenge. QuantBot will give traders, investors, and speculators access to what it dubs "information arbitrage".
The bot itself is operated by entering specific keywords, hashtags, URLs, and such and seeing what information pops up. If one cryptocurrency rises, uncovering the symbiotic relationship between that coin and other tokens can become apparent, and one can easily monitor how those other markets evolve over the same period.
QuantBot is already available to the masses, although users will need to obtain access through Slack. This is also the most interesting aspect of QuantBot, as it is integrated with Slack directly, rather than requiring users to install untrusted third-party software or rely on a centralized framework. From a research perspective, this tool could save people a lot of work, even though it may not replace traditional information sources. A complementary tool will always be useful, though.
Image(s): Shutterstock.com