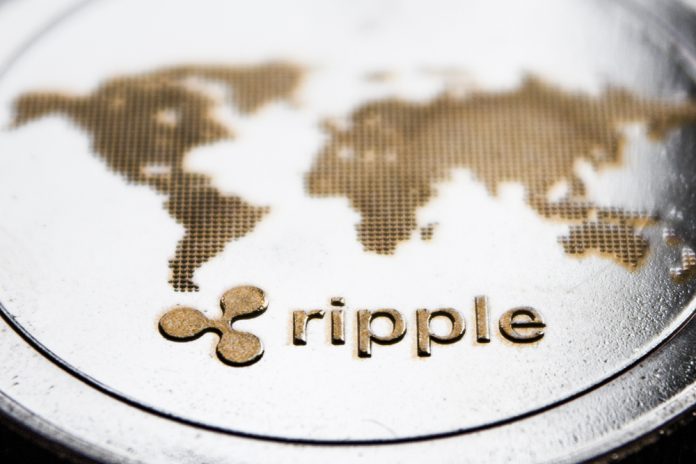 Several weeks ago, it became apparent that the CoinField exchange was working on a Ripple-related project. Despite a lot of mystery surrounding the project, more information has come to light in the past day. The project is known as Sologenic, and will potentially introduce a new wave of stablecoins in the near future. 
SoloGenic has Arrived
It is always interesting to see how cryptocurrency exchanges decide to build new projects. In the case of CoinField, their "favoritism" of Ripple and XRP has been well-documented over the past few weeks. It now seems that the company is building an entirely new ecosystem that will provide the trading of tokenized assets. This would include stocks and ETFs, or even fiat currencies.
More specifically, users who utilize Sologenic will be able to leverage the XRPL to create efficient real-time transactions. It is possible to invest, trade, and tokenize assets that represent a wide variety of assets or finance-related products on the market today. There is a genuine chance this will lead to a few more stablecoins being issued in the future. It would also be the first time such currencies are issued on XRPL as well. 
The SOLO Coins
As one would come to expect from such a new ecosystem, there will be a native currency associated with Sologenic. This currency is known as SOLO coins, which is used for market-making and liquidity providing. All of the assets issued on the XRPL will let users move liquidity in different directions in real-time. The end result is a dynamic ridge between crypto assets and more traditional assets. This is achieved by pairing all assets directly with fiat currency as collateral. 
It is also worth noting this new currency can be traded on the CoinField trading platform itself. There is also a plan in place to create a decentralized exchange, or DEX, which will support SOLO. in the future. All Solo holders will be eligible for a free Crypto Card where they can spend their holdings anywhere in the world. An ambitious goal, but this new ecosystem needs proper use cases as well.
Little Impact on XRP
Although CoinField is promoting Ripple's technology through this venture they are seemingly not using XRP in any way. Traders and speculators who had hoped for some news that would send the value of this asset skyrocketing will be rather disappointed. Everyone else will see this venture as a way to promote the use of assets and blockchain technology. That in itself is what this industry needs more than anything else right now. 
Image(s): Shutterstock.com