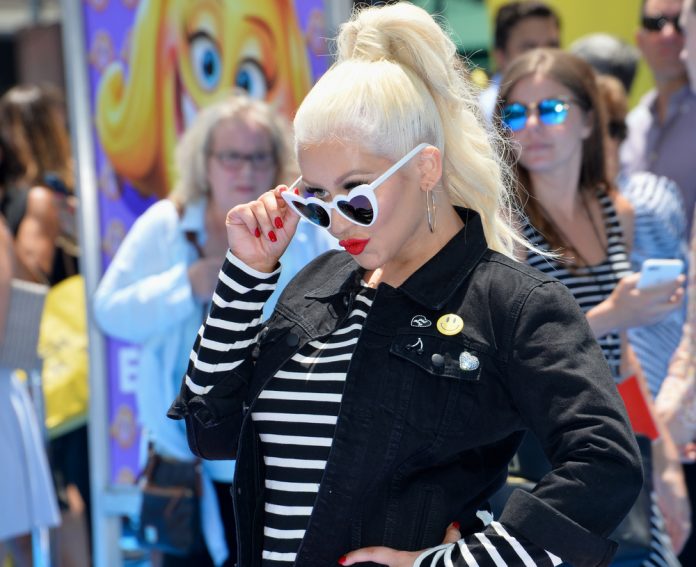 A lot of companies are exploring blockchain technology in the context of trading card games. Not all of these projects will be successful, although Star Cards is doing things a bit differently. Rather than creating something new out of thin air, the company is issuing unique celebrity collectibles.
The Idea Behind Star Cards
Unlike CryptoKitties and Spells of Genesis, Star Cards is a very different type of blockchain-based trading card 'game'. By issuing unique celebrity collectibles on top of the Ethereum blockchain, the company has made its trading cards unique. Only one of each type of card will ever exist, and the total supply is capped at 586,155 cards.
How Does it Work?
The Star Cards team has put together a lengthy list of celebrities from all walks of life, including former US presidents and even Satoshi Nakamoto. Because of the supply cap, there will be no cards added in the future, and it's not possible to remove digital collectibles from the blockchain either.
As is the case with every trading card project built on top of the Ethereum blockchain, new cards will be introduced in batches. Only select cards have been made available at first, including Mr. T, Bon Jovi, Christina Aguilera, and a few others. They are all part of the Genesis Edition of Star Cards, but more names will be added in the very near future.  
While some people may consider this to be another Ponzi scheme contract for getting rich quick, this is not the case. Star Cards wants to be seen as a venture where interested parties bid for permanent ownership of a given card. Although there isn't much one can do with the cards themselves just yet, that situation will come to change in the future.
The Road Ahead
There is still a lot of work to be done prior to making Star Cards a mainstream attraction. Having control over celebrity cards sounds appealing on paper. Until actual use cases come to market, the project will not necessarily be all that appealing. Even so, it is a positive spin on a concept which has spawned quite a few different ventures.
Image(s): Shutterstock.com