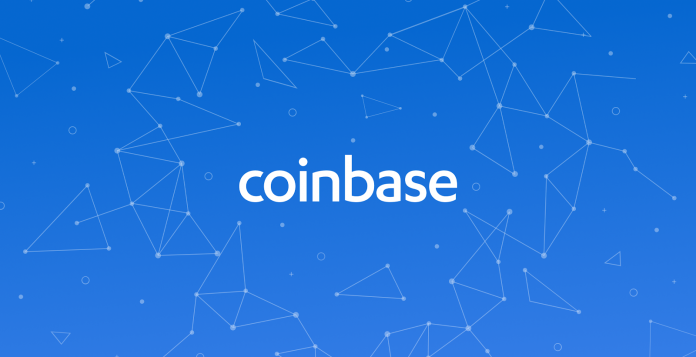 Coinbase, the largest crypto exchange, brokerage, and custodian solution provider in the global market, is on the verge of securing a $500 million funding round at a valuation of $8 billion.
Recode exclusively reported that the exchange is finalizing a deal with Tiger Global, a major New York-based investment firm that has historically focused on high profile deals in consumer-facing brands.
The deal with Tiger Global follows a warning issued by the company to its shareholders to prohibit the trading of Coinbase stock on secondary markets, which violates the policy of the company.
The $8 billion crypto behemoth released a statement in January after the demand for Coinbase amongst venture capital firms and investors began to increase exponentially, tempting the holders of Coinbase stock with a substantial premium. The firm said:
"As a private company, Coinbase does not allow trading of stock on secondary markets for a variety of reasons, including the fact that there is not full and equal information available to the market. We will take appropriate action if we find people have sold Coinbase shares in violation of our agreements not to do so."
$1.6 Billion to $8 Billion in a Bear Market
In late 2017, Coinbase raised $100 million at a $1.6 billion valuation in a Series D funding round led by IVP and participated by Spark Capital, Greylock Partners, Battery Ventures, Section 32 and Draper Associates.
At the time, the company appealed to venture capital firms within the US market primarily due to its exponential growth rate. In the first half of 2017, Coinbase recorded a trading volume of $15 billion, demonstrating a 10-fold growth in comparison to the previous year. The platform also registered 4x more users in the fist six months of last year.
In the past several months, Coinbase has started to garner the interest of large investment firms in the technology and traditional finance sector with its lucrative core business model and high profit margins.
Despite its focus on remaining compliant with strict financial regulations in the US market, which has complicated the process of adding new cryptocurrencies and tokens for the exchange, Coinbase overtook Binance in unique monthly website visitors and volume in August. Binance CEO Changpeng Zhao reacted:
Wow, congrats to them. Not a competition. More important to grow the space together. https://t.co/CR1uPB1Dt7

— CZ Binance (@cz_binance) September 14, 2018
The increase in the profit margins of Coinbase and the substantial growth of its fiat-to-crypto volume led more major investment firms to take interest in the company.
As August Capital general partner Villi Iltchev said, Coinbase does not necessarily need the additional capital it is expected to raise in the upcoming weeks. The company could use it to increase its capital for investor protection and aggressive international expansion, but the exchange can raise a similar amount of money within a period of months through its operations.
Coinbase is a spectacularly profitable company, which makes a $500M "raise" nonsensical. I would guess a more appropriate way to describe it is a $500M "sale" or "trade" (I am assuming early investors and employees). https://t.co/8kLhNNv6ES

— Villi (@villi) October 2, 2018
Investors believe that the $500 million funding round of Coinbase is to secure specific strategic partners that could assist the company in achieving its vision of "building an open financial system for the world," as Coinbase CEO Brian Armstrong said.
Demand is Still There
In mid-2018, analysts including eToro senior analyst Mati Greenspan and billionaire investor Mike Novogratz stated that the demand for crypto, in terms of volume and interest from investors, has not declined in the past nine months, regardless of the 69 percent correction in the price of Bitcoin.
In the months to come, crypto-related businesses are expected to sustain their current rate of growth and continue to legitimize the cryptocurrency exchange market with more robust infrastructure.
Image(s): Shutterstock.com