Cryptocurrency has come a long way in 2018, but the marketplace is still full of limitations. Although many decentralized exchanges (DEXs) have made a name for themselves, crypto hobbyists are still flocking to centralized (CEX) platforms. 
With that said, most professional traders endorse decentralized exchanges because they adhere to the ethos that Satoshi originally envisioned. However, DEX can be limiting – especially when it comes to trading direct pairs.
Below are 3 new multi-blockchain swapping tools, ranked by date of the announcement.
#3 Shapeshift.io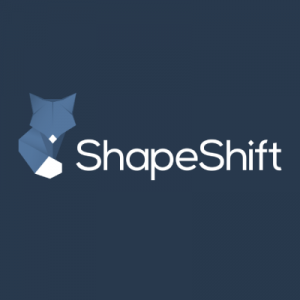 On August 8, ShapeshiftAG, the parent company of ShapeShift.io, announced a trading tool that allows users to swap bitcoin for a "basket of cryptocurrencies within a single transaction." The tool was developed in Austin, Texas by the Bitfract team.
#2 Dogethereum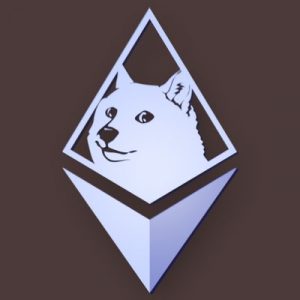 On August 17, Dogecoin developers announced Dogethereum. Dogethereum is essentially a smart contract that can be a catalyst for the transfer of Dogecoins on the Ethereum blockchain. The protocol essentially acts as a bridge between Dogecoin and the Ethereum network.
#1 LQDEX Bridge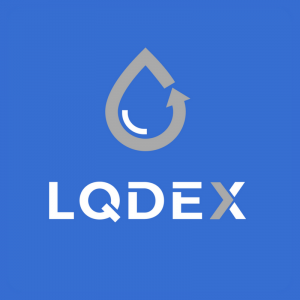 On August 23, LQDEX, the inter-blockchain exchange, introduced LQDEX Bridge. LQDEX Bridge is intended to serve as an auxiliary for existing decentralized Ethereum-based exchanges. The product is a multi-blockchain swapping tool that can easily trade direct pairs, such as BTC and XMR.
Regardless of what platform you choose to trade on, it is clear that crypto enthusiasts can expect major innovations in the months to come.
Image(s): Shutterstock.com