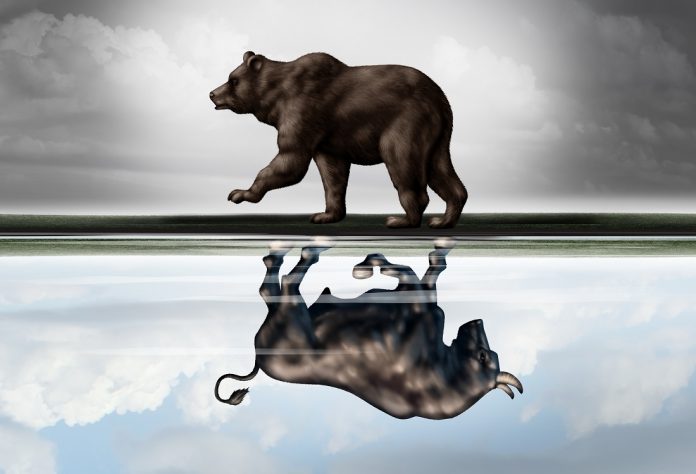 In the world of cryptocurrencies and digital assets, opening long and short positions is relatively common. Some currencies and assets tend to attract more attention compared to others in this regard. One peculiar trend has emerged as of late, as speculators seem intent on shorting XRP right now. The following four platforms allow users to do exactly that.
Shorting is a Risky Business
Any form of investing or associated activity carries significant financial risk. This does not just apply to cryptocurrencies and digital assets, although the native volatility of these markets can shake things up significantly in this regard. Shorting any asset should never be done without thinking this course of action through properly.
As history has shown the world, cryptocurrencies and digital assets often revolve in very unusual ways. As such, the gains and losses can materialize at any given time and without prior warning. When shorting XRP, or any other asset, things can easily turn against individual traders in quick succession. Setting a stop loss order is always advised in this day and age.
#4 Bitfinex
The Bitfinex exchange is often considered one of the most popular trading service providers in the world. Other than offering traditional cryptocurrency and digital asset trading, the company is also active in margin trading these days. One of their available options is to short XRP, should traders decide to pursue this option.
#3 Plus500
Although the Plus500 company has become very accessible over the past few years, it is not a solution most people would consider to short XRP or other assets. It is certainly possible to do so, and it can be done with relative ease as well. It is a bit unclear how popular this option is on Plus500, but it is still there for those willing to give it a try.
#2 eToro
One cryptocurrency trading platform making a lot of headlines lately goes by the name of eToro. Its team also shares its opinions in different markets quite regularly. Users of this trading platform can effectively short XRP, alongside other assets and cryptocurrencies. More and more platforms appear to be offering this functionality, thus it is only normal the likes of eToro get in on the action.
#1 BitMEX
Although BitMEX is often considered to be a somewhat controversial trading platform, no one will deny its margin trading features are in high demand right now. For those willing to short XRP, BitMEX provides an interesting option, as a lot of speculators tend to prefer this option first and foremost. BitMEX also provides a high "level" of margin trading, allowing speculators to leverage their position significantly.
Image(s): Shutterstock.com