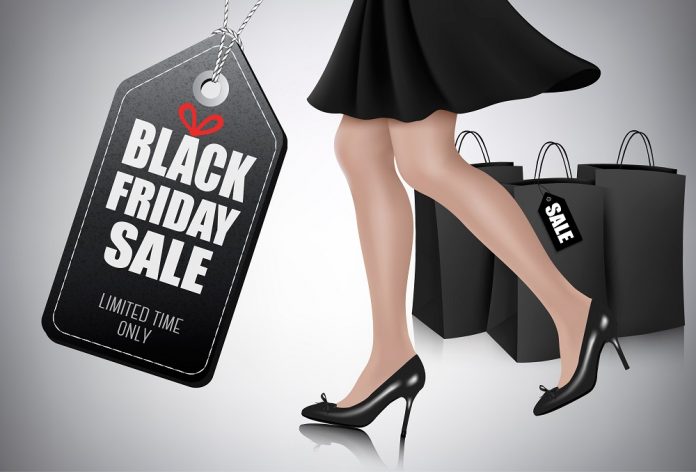 As Black Friday takes place today, consumers all over the world will be looking for the best discounts they can possibly score. For those who want to score some cheap cryptocurrency deals, today is a good a day as any to do effectively that. All currencies are off by a significant amount, and it seems this fire sale may remain in place for some time to come.
Another Market Onslaught Trend Becomes Apparent
It has not been the greatest week for cryptocurrencies whatsoever. In fact, it seems things only grow progressively worse as more time passes. That is never a good sign by any means, but there isn't much one can do about this turn of events. It almost seems as if Black Friday is happening all week long in the cryptocurrency world this year.
Over the past 24 hours, all currencies have lost tremendous value. Some exceptions are notable, as stablecoins usually fluctuate a lot less when developments like this take place. That also explains why so many stablecoins are currently within the market cap top 50, even though they shouldn't necessarily be under normal market circumstances. USDT, TUSD, USDC, and PAX are all in the top 40 at this time, which further confirms these assets are considered a hedge during increasing volatility.
The big loser so far in the top 15 is, once again, Bitcoin Cash. Ever since its protocol upgrade a week ago, things have not gone according to plan by any means. There have been numerous losses in the past few days, and its current value struggles to remain above $200. That is very different from how things looked prior to the upgrade, a time at which BCH saw values of over $500 quite regularly.
Other currencies feeling the heat include Ethereum – dipped below $125 – and Cardano – struggling to remain near $0.045. The same applies to Stellar, Litecoin, Monero, Tron, and Dash, which are all bleeding value today. This makes for an interesting round of Black Friday sales in the cryptocurrency world, although it remains to be seen if this is a good time to buy the dip.
The only currencies besides stablecoins to note some stability are EOS, IOTA, and Dogecoin. They are the only three currencies in the top 25 to lose less than 3% when excluding Tether's USDT. This is not necessarily a promising picture, a sit seems to indicate those coins will either see a bigger correction soon or things will remain at a status quo at these overall price levels.
When looking for currencies to rise in value after this onslaught, it is difficult to draw any real conclusions. Many people would expect XLM and XRP to rise well before the rest, although their losses are among the more significant casualties right now. If there is even more market pressure, there is no reason why Tether can't overtake Litecoin in terms of overall market cap, which would certainly be something to behold.
---
Disclaimer: This is not trading or investment advice. The above article is for entertainment and education purposes only. Please do your own research before purchasing or investing into any cryptocurrency.
Image(s): Shutterstock.com