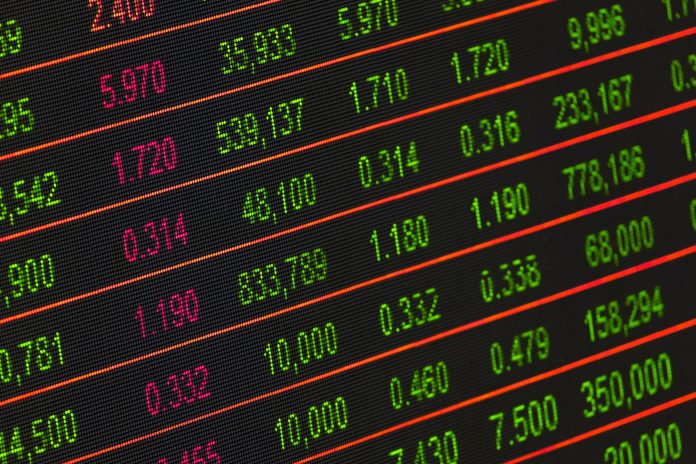 One of the best ways to build wealth is investing in the stock market. While the bull market that started during the Great Recession appears to be over, the stock market has historically returned about 10% annually. There are years that the market will be down, and there are years that the market will head higher. Regardless, those who are diligent and hold their investments for many years will usually see positive returns.
Hold Dividend Payers
Some of the best stocks to hold for the long run are dividend stocks. These stocks will take some of their net income and pay it out to their shareholders. These payments tend to come on a quarterly or annual basis. There are a few stocks like Disney that will pay out twice a year, and there are also a few that will provide a monthly dividend payout. Most of the monthly payers are in the real estate sector. Even when the stock market goes down in a given year, the vast majority of dividend-paying stocks will tend to maintain their dividends. This is money that you can use to buy additional shares that will provide even more dividend income in the future.
Dividend ETFs Are An Option
You don't have to buy individual dividend stocks to benefit from dividend payouts. There are mutual funds and ETFs that hold a great number of stocks that pay dividends. Some will focus on a higher dividend yield. Others will focus on stocks that have room to grow their dividends. Both will allow you to see income on a quarterly basis.
Those that focus on a higher yield are not likely to see massive capital gains. Those that pay a lower yield that has a higher rate of annual growth are likely to see more appreciation in the share price over time. Both will allow you to build wealth, and the dividend income they pay can go toward buying more shares if you're in the accumulation phase of your journey. If you're drawing money out because you've reached retirement age, the dividend payments should allow you to withdraw less of your principal each year.
Dividend Champs
Some people list dividend-paying companies in terms of how long they've been growing their dividend payouts. There are dividend champs that have increased their dividends for at least 25 years in a row. Additionally, dividend kings have increased their dividends for at least 50 years. These are the bluest of the blue chip stocks. Some will have yields around 5%. Others will have yields of 1%. As long as these dividends are growing, your passive income stream should grow by at least the rate of inflation over time. Most companies that regularly grow their dividend will increase their payouts well above the rate of inflation.
Think About The Long Run
Warren Buffett has said that investors should avoid owning a stock for 10 minutes if they wouldn't hold the same stock for 10 years. The market and individual stocks can and do go up and down on a daily basis. However, a company with a solid balance sheet and a long history of dividend growth will likely allow you to build wealth over time. While you might not get 10% on every single stock you own, you should see a basket of stocks or a mutual fund provide total returns of 8% to 10% a year. This includes the dividend payments.
Investing is a long-term process that can allow you to see your money grow over time. By choosing healthy dividend-paying stocks or funds, you should be able to use the dividend income to buy additional shares and fund your retirement.