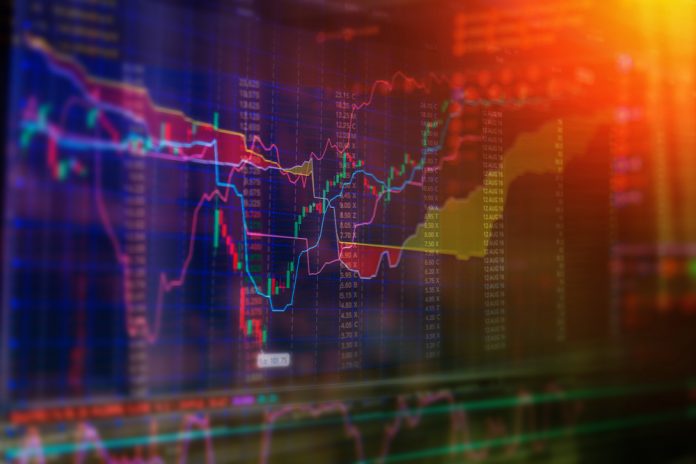 Extended bear markets, like the one endured for the better portion of 2018, can often times be characterized as slow and dull. Long, drawn out bleeds across markets with little variation. However, one coin that has shown excitement despite this trend is KickCoin, whose recent events have been surprising, to say the least.
KickCoin (KICK) is the native currency behind the KICKICO platform, an ecosystem for crowdfunding via the ICO model. While many coins have continued to dwindle, the story for KICK has been quite different. The token entered July trading near all-time lows at US$0.035 and a market cap of $18 million, and as of now, is currently valued at $0.12 per coin with a market cap of over $63 million, a 3.5x growth in just a month. This is down somewhat from highs of $0.16 on August 2, when KICK emerged as a member of the top 100 on Coinmarketcap.com for the first time in its history.
However, the niche which KICK operates within does not explain this surge. The ICO model has seen dwindling activity, as July represented the month with lowest ICO funding since June of 2017. So how, then, did KICK gain so much with these overarching themes suggesting otherwise?
In the beginning of July, KICK started to see buy pressure due to rumors about insider trading in regards to upcoming news. A leaked whitepaper and suspicious job listings led speculators to buy the rumor, potentially in conjunction with insiders who also expected positive movements in the near future.
The team had quite an unconventional response, explaining that a community-driven project such as KickCoin has no "insiders" and thus all knowledge is public knowledge. The response continued with details confirming the rumors. A major project, U.Community, is being incubated by KICKICO investors. U.Comminuty will represent a blockchain protocol upon the UOS blockchain that will allow users to capitalize their reputation through participation in a "social capital ledger".
The substantiation of these rumors accelerated the positive trends. Shortly following, news of an airdrop for U.Community's UOS token to KICK holders further urged speculators to build their holdings. It is estimated that US$40 million worth of UOS will be airdropped to KICK holders who register for the white list.
While these events are certainly significant, a separate actuality seemed to have had the biggest effect on KICK's price. Last week, hackers breached the KICKICO smart contract to steal close to US$8 million in KICK from holders throughout the community. Surprisingly, swift reaction from the team has mitigated the token from seeing serious price movements in regarding the initial hack.
Using the method employed by the hackers, the KickCoin team was able to reverse all theft and return the millions in KICK to original owners. The exploit was then patched to ensure it will not happen again. The hackers were unable to use any of the stolen funds and holders have been ensured that 100% of stolen tokens will be replaced.
The response to the hack, likely in synergy with other recent news, saw a major surge in KICK upon the ongoing price appreciation. The token rose 45% in price for its momentary position as a top 100 cryptocurrency by market cap.
Since its peak, the coin has partially retraced, down about 25% from the high. However, the trend suggest that, so long as news continues to unveil, speculators will continue to purchase. The date for the UOS airdrop has not yet been revealed, and its possible that this announcement could similarly have another huge effect on Kick Coin's price.
Image(s): Shutterstock.com