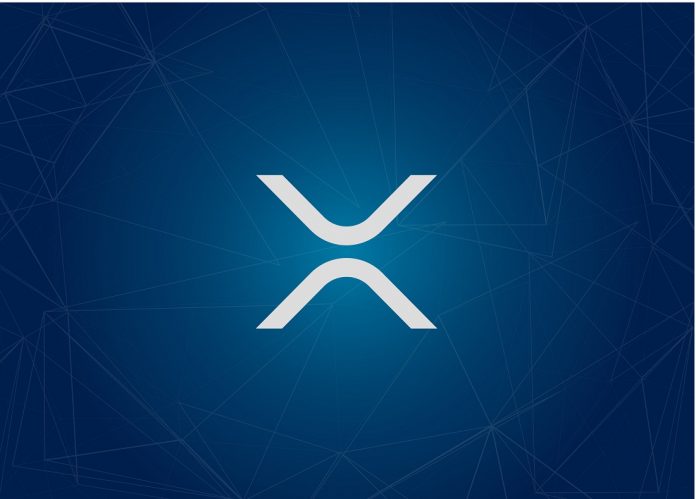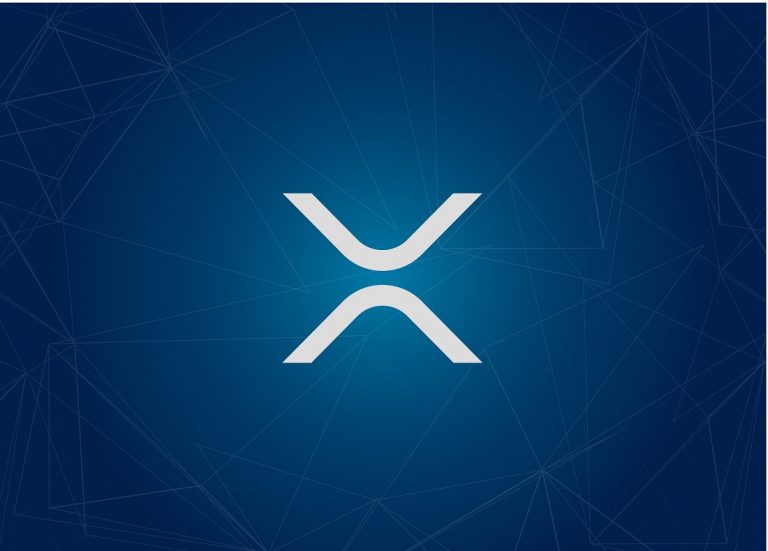 Kraken – a San Francisco based cryptocurrency exchange founded in 2011 – announced in a blog post earlier today that it's adding XRP and BCH margin trading to its platform. These news come amid a trend where exchanges and other platforms are adding XRP support. Last week Binance added XRP as a base currency, and eToro integrated XRP into their wallet.
It seems that Binance was the only exchange that didn't face harsh criticism following the integration of XRP. Both eToro and Kraken faced a backlash by the XRP community on twitter due to various reasons. eToro was criticized for requiring wire transfers to secure XRP deposits on the platform and the lack of clarification regarding that requirement. Since then, the eToro's UK Managing Director Mr. Iqbal Gandham responded to questions raised by the community, quoting:
"This is a risk management decision based on several factors including the fact that funds sent by wire are more secure and have a higher level of customer due diligence"
When it comes to Kraken's launch of XRP and BCH margin trading, some were not happy with their naming convention. Specifically, the problem lies in the fact that Kraken listed the asset as Ripple (XRP), instead of XRP (XRP).
Why is it too much to ask that you list $XRP as XRP? Everybody is trying to be crystal clear here. Why aren't you?

— Tiffany Hayden (@haydentiff) December 29, 2018
Kraken clarified that they way they list their currencies is first comes the name of the protocol followed by the name of the asset. Kraken claimed that the protocol is Ripple and the asset is XRP, thus the naming convention makes sense.
However, there was further criticism about why XLM was listed as Lumen (XLM) instead of Stellar (XLM).
Can you explain the use of Lumen:XLM on the platorm then given it's the native asset on the Stellar network? https://t.co/0lAbfBdNTr pic.twitter.com/yFftXj5UIs

— Man Got Crypto (@SacredToes) December 29, 2018
It is clear that the XRP community is adamant about differentiating Ripple and XRP. The main issue with the above naming convention is it might confuse new users into thinking they are buying shares of the Ripple company. The fact couldn't be further from the truth as Ripple is a privately held company and has a stock of its own.
While one is a financial technology company, the other is a completely independent digital asset. In fact, if Ripple ceases to exist tomorrow XRP will still function as long as the validators are still online. Ripple only controls roughly 7% of the XRP network so its existence, though helpful, is not necessary for XRP's functionality. As we wrote in our Ripple vs XRP article:
"While it is true the success of XRP can benefit Ripple, the company mainly relies on its employees and board to make big things happen. The individual success of XRP hinges on the community members or anyone building on top of the XRP Ledger."
What do you think about Kraken's naming convention for XRP on its margin trading platform? Do you think they should change it to XRP (XRP)? Let us know in the twitter poll below:
Do you think @krakenfx should change the name to XRP (XRP) or leave it as Ripple (XRP) $XRP #XRPcommunity

— Null TX (@nulltxnews) December 29, 2018
---
Disclaimer: Any predictions contained herein are based on the authors' particular opinion. This analysis shall not be treated as trading advice. RoboForex shall not be held liable for the results of the trades arising from relying upon trading recommendations and reviews contained herein.
Image(s): Shutterstock.com