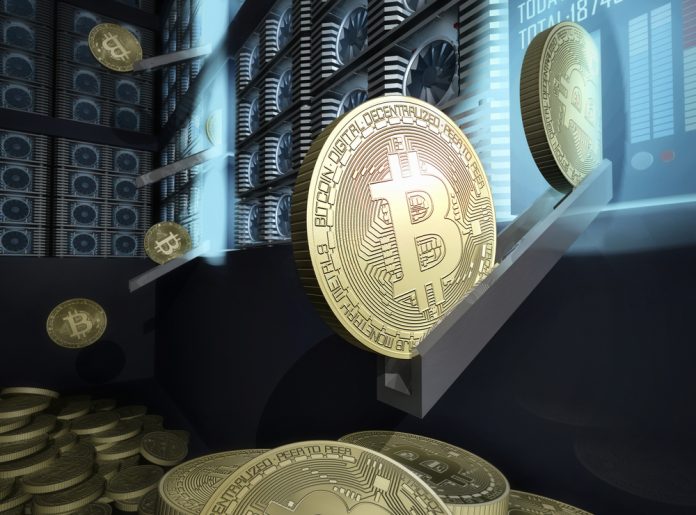 In the world of cryptocurrency mining, profitability is often very difficult to achieve. Not just because it is so difficult to find anything profitable to mine, but also because of the falling prices. Bitcoin's recent drop has caused an interesting shift in terms of SHA-256 profitability, although it seems evident these figures will continue to shift around over the coming days and weeks.
Bitcoin Profitability in Question
There have been numerous discussions as to which value Bitcoin needs to maintain to allow miners to make a profit. Reports indicate this value is anywhere between $600 and $4,000. As such, the current Bitcoin price might make it less profitable to mine for smaller operations, whereas major companies might not necessarily may not necessarily notice this current trend whatsoever.
Interestingly enough, Bitcoin is not the most profitable implementation of this currency right now. Although BTC mining will usually yield the highest profits first and foremost, it seems things are slowly turning around. Although this is not necessarily a situation that will remain in place for very long, one has to wonder how things will play out moving forward.
Bitcoin Cash Profitability Rises
A few days ago, mining Bitcoin Cash would not have been the most suitable option whatsoever. It was 50% less profitable to do so compared to mining Bitcoin, which usually remains the most profitable option to explore at all times. Even so, things can shift around quite regularly, primarily because the values of the individual coins fluctuates on a regular basis.
As of today, it has become slightly more profitable to mine Bitcoin Cash compared to Bitcoin. That is remarkable for many different reasons. Even though the Bitcoin Cash price lost another 18% overnight, it is 4.6% more profitable compared to mining Bitcoin. That figure will not remain in place for long, but it would explain why the BCH hashrate is going up so dramatically over the past hour or two.
Bitcoin Cash SV Remains Unprofitable
Not too many people talk about mining Bitcoin Cash SV at this time. The controversial fork introduced by Craig Wright, Calvin Ayre, and nChain has not been the most profitable option by any means. In fact, it was 300% less profitable compared to mining Bitcoin not that long ago. That further shows this chain still has a lot of work ahead first and foremost, although it remains to be seen how this situation changes.
Despite the unprofitability, there is an improvement for Bitcoin Cash SV. It is now just 202.7% less profitable to mine BCHSV over BTC, which is a nice improvement. It is still rather unlikely any Bitcoin or Bitcoin Cash miner will switch over in the near future, although one cannot deny the possibility either. The coming weeks will be quite interesting to keep an eye on in this regard.
Image(s): Shutterstock.com