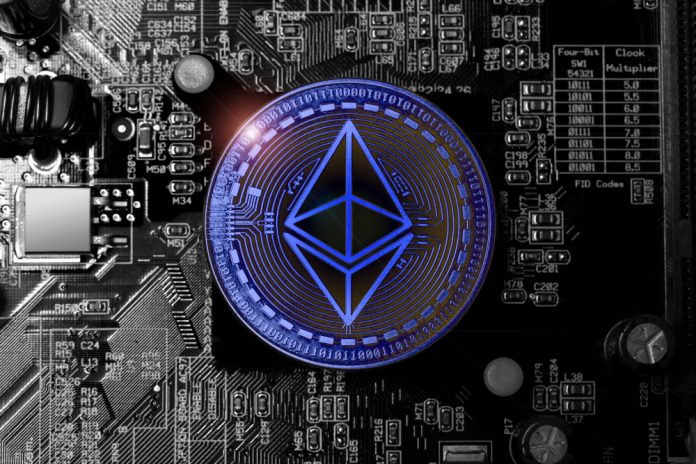 The world of Ethereum-based dApps sees a lot of activity on a regular basis. Similar to any other aspect associated with blockchain and cryptocurrency, the use of these dApps will fluctuate as well. According to data from dappradar, the following six projects are the most popular ones as of right now. The below dApps are ranked based on their ascending number of daily active users.
#6 OmiseGo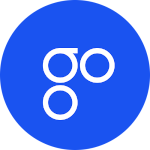 Many people tend to forget OmiseGo effectively runs on top of Ethereum, at least at this time. The company's goal is to unbank the banked, and it seems there is plenty of interest in this project over the past few months. With 361 daily active users at the time of writing, it seems OmiseGo is gaining a bit more traction.
#5 Etheremon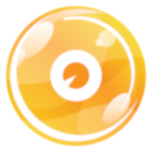 There is no shortage of blockchain-based games, collectibles, and so forth. Etheremon lets users capture, train, evolve, and trade digital Etheremons over the Ethereum blockchain. This particular platform seems to maintain a steady user base, resulting in a daily user base of 372. This is a healthy figure for such a project, although gaining more traction will also be the top priority.
#4 CryptoKitties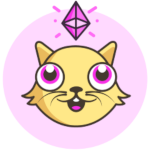 After suffering from what seemed to be an initial slump, things have begun picking up for CryptoKitties once again. It is another digital collection project, but this one focuses on unique and breedable cats. With 425 daily active users at this time, CryptoKitties seems to be on track to note further growth in the coming weeks.
#3 ForkDelta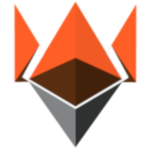 It is only normal there will be a genuine interest in any platform trading ERC20 tokens. ForkDelta offers hundreds of markets, with more being added on a regular basis. This results in a daily active user base of 722 users, which is a more than respectable figure at this stage in its history.
#2 333 ETH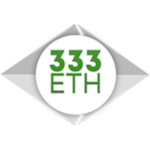 Even though not everyone wants to admit it, Ponzi Schemes with a transparent side to them will always do well in the world of Ethereum dApps. 333 ETH is no exception, as this platform claims to distribute 3.33% of all collected ETH on a daily basis. It is a matter of time until it runs out of money, yet there are still 1085 daily users taking advantage of it.
#1 IDEX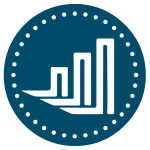 Similar to a few weeks ago, IDEX remains the most popular Ethereum dApp. This distributed exchange made of smart contracts is trying to make its mark on the industry in spectacular fashion. With 1591 daily active users as of right now, things look rather impressive. It is a far cry from mainstream traction, but a positive sign regardless.
Image(s): Shutterstock.com