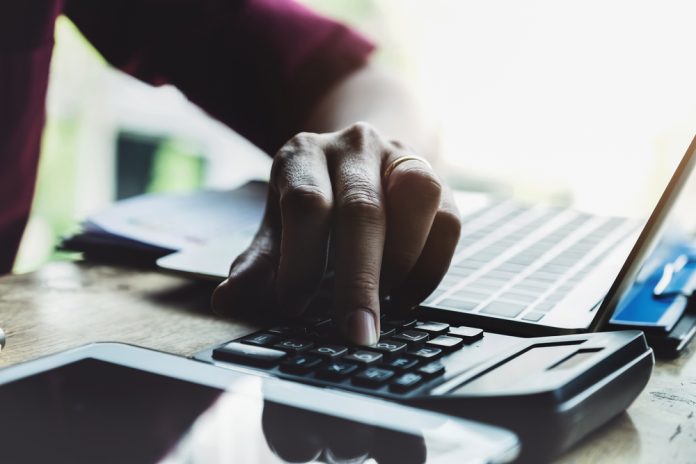 As the cryptocurrency market onslaught continues for the second time this week, it has become evident the year 2018 will not end on a high in the slightest. The bigger problem is how some of the most promising – or hyped-up – projects are also dropping below the $1bn market cap level in quick succession. This further shows a lot of markets have been overbought in the past few months.
The $1bn Market Cap Club Shrinks Further
About a week and a half ago, it became obvious a lot of cryptocurrency projects lost traction with the $1bn club in quick succession. That is only normal, as the prices continue to fall across the board. Lower prices result in a reduced market cap, which is how all financial markets operate. Cryptocurrencies and digital assets are no different when it comes to these basic rules.
This week's double market onslaught has not offered much of a relief in this regard. In fact, it has made the situation a lot worse than it was prior, which is not how most traders had envisioned the short-term picture. The option of seeing Bitcoin drop as low as $3,000 before the year is over is still very much a possibility, even though it is not necessarily something people want to see right now.
As of right now, there are just 10 currencies which maintain a position in the $1bn market cap club. That list obviously includes Bitcoin, Ethereum, and XRP. It also hosts 1 stablecoin in the form of USDT. That means the rest of the spots are somewhat limited first and foremost, and some of the bigger projects are no longer even included at this time. A very odd change, although one that seems to be somewhat logical.
Some of the bigger names dropping out of the list include TRON, IOTA, Dash, and Binance Coin. All of these currencies were well above the $1bn market cap limit just a few days ago. This only confirms how much money has been pulled out of cryptocurrencies. Additionally, it also shows how reliant the value of these coins is on Bitcoin's price momentum.
That does not mean those currencies in the top 10 are safe from falling out of the $1bn club either. Monero and Cardano can both easily fall below this threshold if the bearish momentum persists over the weekend. Tether seems to be somewhat safe right now, primarily because of its supply and expected peg tot he US Dollar. Even so, the currency has not sustained this $1 valuation for the fourth time in as many weeks, which will undoubtedly spark some debates.
All of this raises a lot of questions regarding the future of these projects. Many people have high expectations for Tron and IOTA, yet they can't sustain their value. It is a sign of people giving up on the hype, by the look of things, although money can easily pour back into these currencies. There are also just 17 projects valued at over $500m right now, which is a rather scary thought.
Image(s): Shutterstock.com