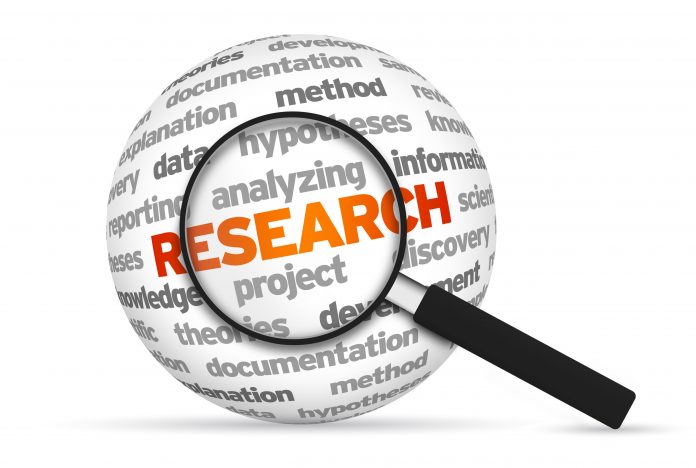 University College Oxford has become the latest institution to establish a blockchain research facility. The university will now have an ultra-modern research center explicitly designed to research blockchain technology. The initiative will be spearheaded by the university's cryptography expert, Professor Bill Roscoe, who has been researching automated verification and cryptography for over three decades. The institution joins many other leading universities which are making major strides in becoming blockchain research hubs.
Universities Leading In Blockchain Research
Professor Roscoe will work alongside a team of experts in various subject areas of the distributed ledger technology initiative. Their primary task will be to work jointly to come up with technology that reduces the vast amount of energy consumed in the mining process, better known as green mining technology. They will also be expected to set blockchain technology standards as well as discuss privacy, trust and protocols for digital asset exchange platforms.
Commenting on the launch, the professor who joined Oxford in 1975 said:
The new blockchain research facility focuses on bringing blockchain to the mainstream. We will achieve this by embracing regulation through know your clients (KYC) guidelines and also through the use of green mining technology.
In even more good news for academic blockchain research, the University of Malta has set up a €300,000 blockchain and distributed ledger technology scholarship fund. The fund is as a result of a partnership between the university and the Malta Information Technology Agency and will be split over three years. It will benefit Masters' and Ph.D. students whose dissertations are related to blockchain technology. To further increase the scope of the scholarship, the university stated that it will review other courses in the fields of finance, law and ICT to include blockchain tech, AI and fintech.
Oxford joins the likes of Stanford University which announced the launch of a blockchain technology research center in June. Stanford's Center for Blockchain Research focuses on improving the current state of blockchain technology and developing a curriculum that will facilitate the use of blockchain tech in other fields. The center also intends to work closely with notable technology institutions like OmiseGo, Ethereum Foundation and Protocol Labs to solve blockchain scalability and privacy issues.
In the Philippines, the University of Ateneo de Manila inked an agreement with the NEM Foundation to launch a blockchain lab aimed at developing the state of blockchain tech in the country. The university, which has been in existence for 59 years, operates the Ateneo MediXserve Blockchain Education and Research lab which develops blockchain-based healthcare platforms for developing countries. The University of Arkansas also recently set up a blockchain research center aimed at boosting the national economy by encouraging more investors to adopt blockchain technology.
The spread of blockchain technology in institutions of higher learning was recently affirmed by a survey carried out by Coinbase and London-based research firm, Qriously. The survey revealed that 42 percent of the world's top 50 universities are offering blockchain courses. The universities are responding to increasing interest from students who want to get a solid footing in the emerging technology, with some universities having to make new arrangements to accommodate the unexpectedly high number of blockchain students
Image(s): Shutterstock.com