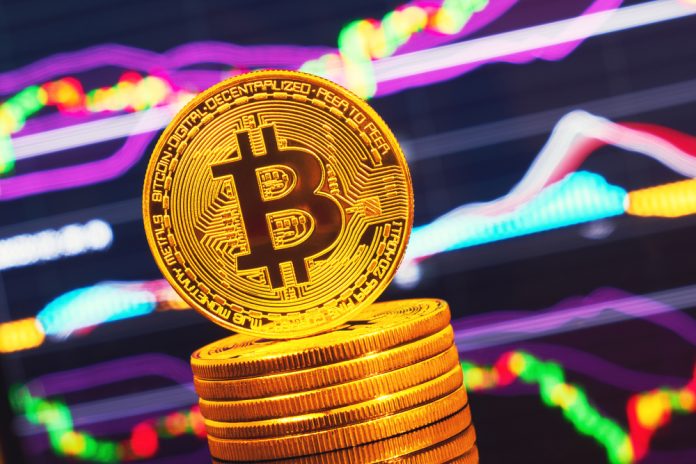 An increasing number of people want to trade Bitcoin and other cryptocurrencies. Doing so in a closed-off environment is not all that straightforward. A new Steam game by the name of Bitcoin Trading Master: Simulator may produce more interest in cryptocurrency.
Gamifying the Concept of Bitcoin Trading
Learning to trade Bitcoin like a professional is not all that easy. One can monitor charts, draw some lines, and hope for the best, but trading Bitcoin with real money will not necessarily happen anytime soon. There is currently no real way of nourishing novice traders in this regard, although a new solution may change that.
The Steam Store has received a new game which purely focuses on trading Bitcoin like a pro. This in-game simulation of trading the world's leading cryptocurrency is designed to let more people get acquainted with cryptocurrency in general. There is a very steep learning curve when it comes to Bitcoin trading, although the industry is appealing to people from all walks of life. The ability to collect hands-on experience without risking one's own money could prove invaluable in the long run. Whether or not there will be significant interest in the Bitcoin Trading Master: Simulator game is a different matter altogether.
Given the low price of this game, there may very well be a lot of interest in this project. For $1.99, users will be able to experience everything professional Bitcoin traders have to contend with. It even comes with its own list of supported exchanges, as well as various trading options including limit and open orders.
Supported exchanges currently include Coinbase Pro, Binance, and a few others. All of these exchanges will provide real-time data on cryptocurrency prices, which will help users make optimal trading decisions. For novice and advanced traders, Bitcoin Trading Master: Simulator will have something to offer. It is another way of bringing cryptocurrency to the masses, as most people are interested in making money by trading, rather than holding on to it for the long haul.
Although this game currently focuses on Bitcoin, it is possible that other cryptocurrencies will be added in the future. There are still a lot of options to be explored in this regard, as the game may prove to be a big hit when everything is said and done.
Image(s): Shutterstock.com