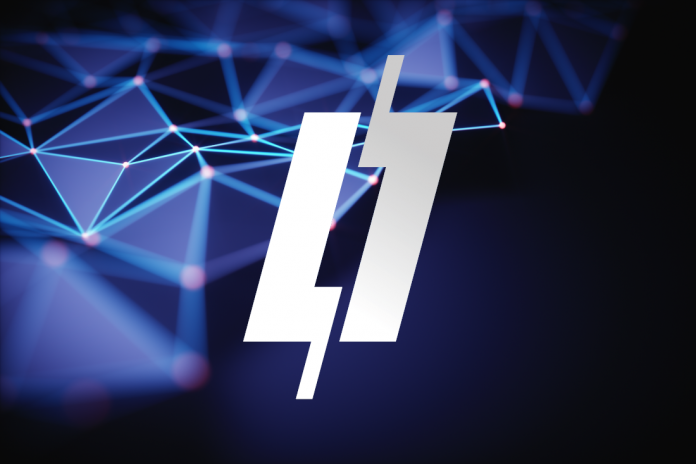 Another day, another cryptocurrency exchange. So, what makes Level01 any different from the rest? In a sea of competition from established centralized exchanges and rapidly appearing decentralized ones, what value prop does Level01 offer and how does the technology hold up? I spoke to Jonathan Loi, CEO & Founder of Level01, to find out.
Being decentralized, it's a truly peer-to-peer trading platform offering the same security advantages of an exchange like IDEX. Yet it's focused on a different niche–specifically, derivates trading. It's also incorporating AI analytics to provide fair pricing based on market data. Finally, it offers a ton of tradable assets beyond crypto.
"Our goal is to bring retail investor costs much closer to, or even below, what institutional investors would be expected to pay. While it will depend on asset/product, we would certainly aim to gradually improve on industry standards by at least half," Loi explains.
Advanced Technology Incorporating AI
What about the technology? How is Level01 built on the front and backend and how will this benefit users? Level01 is built using microservices architecture, which is, according to Loi, "a fusion of numerous small, clear-cut and clustered services, each built using the technology suited for the purpose of the service."
The Level01 trading platform was initially launched on Android, but a web-based client and iOS app will be soon be released as well. So, what about the machine learning component? How many trading platforms are using a combination of blockchain and machine learning and what's the benefit?
"The machine learning algorithm is proprietary and custom-developed for our peer-to-peer platform," Lois explains. "The algorithms dynamically balance risk/reward ratio of options contract pricing for the investors and traders, where if not available they would be constantly removing and reissuing live option contracts into the market if the contract pricing is no longer viable due to market movements."
How Does Level01 Hold Up Against Fiat Derivates Exchanges?
In fiat denominated exchanges, the price of the currency is generally stable, however, crypto land is subject to dramatic volatility. But that doesn't bother Loi. "Stability is relative," he says.
"While we agree that volatility of cryptocurrencies is higher than traditional currencies, we believe that in the future it will stabilize. Also, there is a demand from long-term investors in cryptocurrency to utilize their holdings in a broader way and we see an appeal of such a platform for them.
Finally, we are thinking of ways to introduce synthetic hedges or eliminate direct exposure to cryptocurrency while trading on the Level01 exchange. So the ultimate goal is to be universal in terms of the underlying denomination of our contracts."
In other words, this is not your standard cryptocurrency exchange. Investors can trade a multitude of assets, ranging from crypto to commodities, stocks to indices.
Big-Name Support
Offering a wealth of tradable assets seems like a good way of crossing the chasm to mass adoption. At least, allowing traditional derivatives traders the chance to get their feet wet with cryptocurrency trading. Moreover, Level01 has accrued some big-name support in the form of partners like Thomson Reuters.

"They're our trusted partner in terms of data," says Loi. "We work closely with them to make sure that their and Level01 data services run smoothly, reliably and most importantly, Level01 is always provided with the highest quality market data which is essential to allow traders any slight edge in the markets." Thomas Reuters' Head of Trading Market Development also happens to be a senior advisor on the board.
The Android Beta is Out, What's Next on the List?
"Our immediate operation plans are focused on further product development and customer acquisition. The core technology of Level01 provides a strong value-add to the investment and trading community, and we intend to focus on building additional products around this core technology and grow awareness about such features."
With security, usability, advanced technology, and a desire to appeal to traders from the traditional and crypto spheres, Level01 looks to be in a class of its own. Whether traders will agree on that, however, remains to be seen.
Image(s): Shutterstock.com