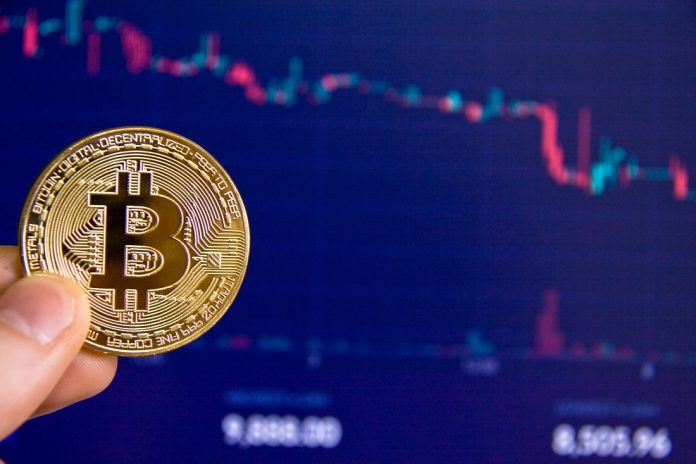 It's been a busy week in the crypto industry and news have been in plenty. Bitcoin Cash has expectedly been one of the most dominant topics in the industry, with its hard fork slated for Thursday, November 15. The two lead protagonists, "Bitcoin Jesus" Roger Ver and "Faketoshi" Craig Wright have continued to make headlines, trading blames and in one case, threats. The week also saw a number of patents issued to leading companies including Salesforce as well as a report naming Kraken as the safest crypto exchange in the world and OKEx among the riskiest. Here's the week that was…
The Week That Was
The week kicked off positively for investors, with most cryptos seeing green after mild losses towards the end of the previous week. Bitcoin Cash was one of the big gainers, trading above $575 for the first time since September. Bitcoin traded above $6,400 again after dropping to $6,300 in the previous week and despite the positive sign, BitMEX founder Arthur Hayes warned that the price would plunge soon.
Bitcoin Cash was the subject of focus for much of the week as its hard fork draws ever closer. The price benefitted from the excitement in the industry, but in the background, the chaos continued. The two protagonists for the two camps, Ver and Wright were at it again. Ver alleged that he had received an email from the self-proclaimed Satoshi which sounded like a threat. Wright, who didn't deny the email, took to Twitter where he accused Ver's ABC faction of being the enemies of the Bitcoin Cash ecosystem. With the fork being slated for Thursday, it will be interesting to see what the two camps throw at each other.
A number of reports were released during the week, the first of which named Kraken as the safest exchange. According to the report, in the second category were the likes of Coinbase Pro and Bittrex, with OKEx, Bitstamp and Huobi Pro being considered among the riskiest. Another report by Fortune revealed that companies are now dropping the term 'blockchain' as excitement around the industry cools off. They are instead opting for more subtle terms such as DLT. 93 percent of Brits know about cryptos, but only 4 percent have purchased them, another report revealed.
As with every other week, Coinbase was on the headlines again, with the exchange finally launching the full trading of the Basic Attention Token. The asset – which is the second ERC-20 token on the platform after 0x- was available to all Coinbase users, except those from the state of New York. As it happens every time a crypto is listed on Coinbase, the price shot up. However, in contrast to all the previous listings, the price fell shortly after with a resounding thud, shedding close to 20 percent a day after.
The week also saw two incidents of people being extremely frustrated after they lost their crypto assets, with one almost turning tragic. In Sweden, a man was sentenced to six and a half years in prison after sending an explosive device to a crypto trading platform after it declined to reset his password. In India, a teenager was arrested for threatening to blow up the Miami airport after the FBI failed to help him recover his $1,000 lost to a Bitcoin scammer.
Image(s): Shutterstock.com